Company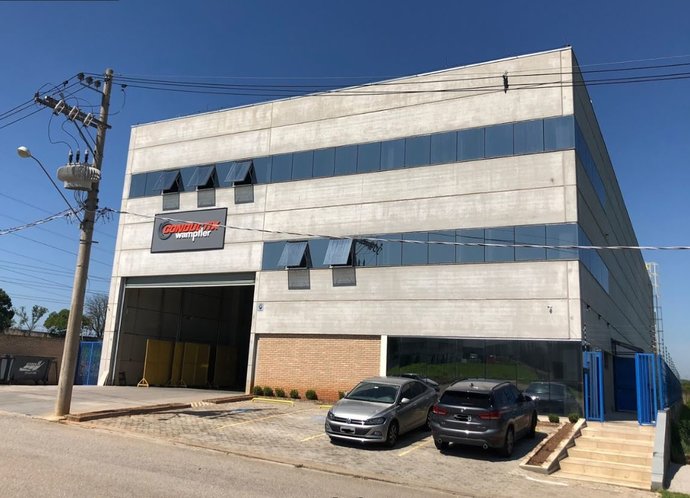 Conductix-Wampfler is the world leader in the design and manufacture of efficient energy and data transmission systems for all types of mobile equipment and machinery, and one of the most recognized and preferred brands in the Brazilian industrial market.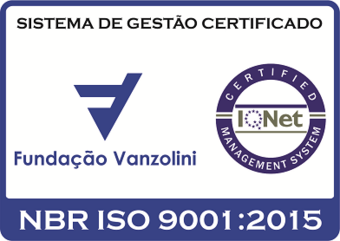 Statement of Strategic Direction (Mission, Vision and Values)
Working within a global and highly competitive market, Conductix-Wampfler distinguishes itself by not only offering products, but specialized solutions that fit perfectly with the requirements of each client.

Conductix-Wampfler designs, develops and produces a complete line of products to meet customers' needs regarding reliable energy transmission and high-quality data transmission systems.

We constantly invest in Research and Development, which enables us to continuously improve the products we offer. Conductix-Wampfler is specialized in the development, production, consulting, and assembly of turn-key projects, as well as after-sales services and preventative maintenance.